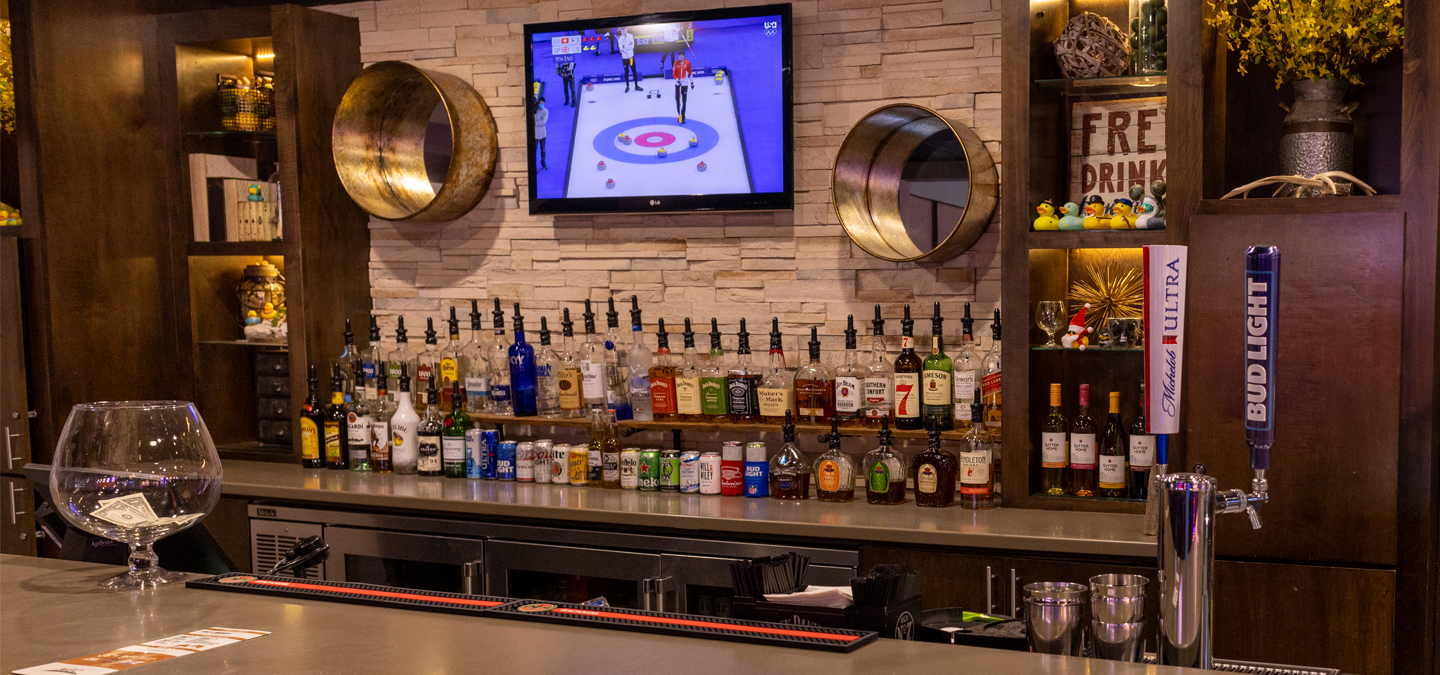 Beer, Cocktails, and More
Whether you're in the mood for a cocktail or simply want a cold beer, Ada Gaming Center Bar is the best place to celebrate your most incredible moments. Come in, have a seat and raise a glass.
Monthly Drink Feature
Every month, we feature a specialty cocktail and a featured ice-cold beer. See this month's features!
Learn More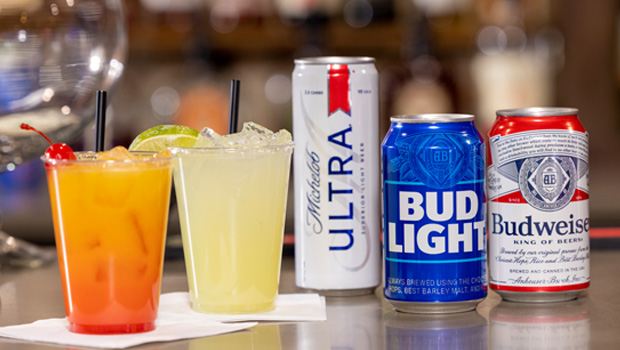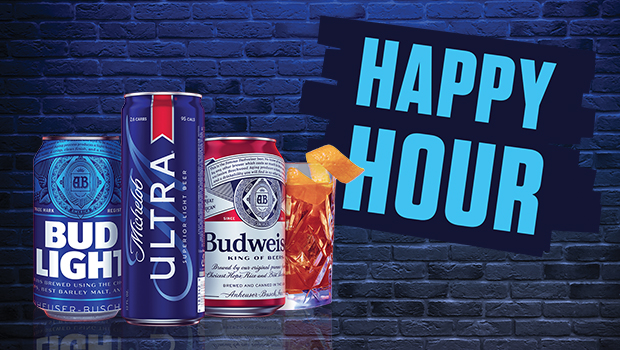 Happy Hour
Join us for Happy Hour every Monday-Friday from 3pm – 6pm to save on beer and well drinks.